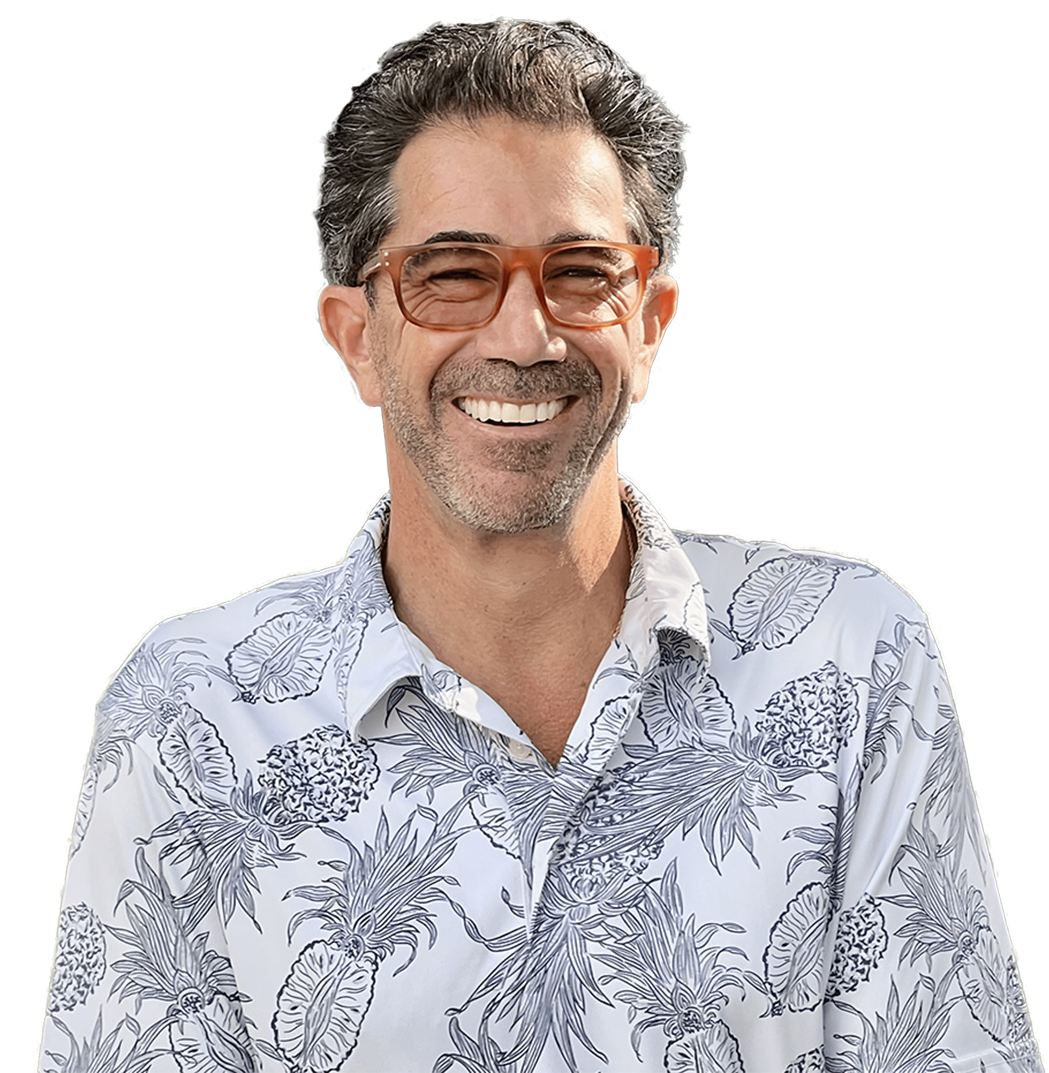 With nearly 20 years of invaluable experience in the real estate industry, Paul Stukin has become a distinguished figure, particularly renowned for his expertise in luxury markets. During the earlier part of his career, Paul dedicated his efforts to Los Angeles's real estate scene, fostering an impressive career that culminated in his role as a key player in the city's luxury market. Paul's journey took an exciting turn as he ventured to Hawaii, co-founding Deep Blue HI, a bespoke brokerage specializing in the resort market. 
His time in Beverly Hills not only allowed him to develop an extensive West Coast clientele but also facilitated a series of high-end transactions, including a $45 million Beverly Hills sale. Beyond his success in Los Angeles, Paul has achieved remarkable milestones in Hawaii's resort market. Notably, he played a pivotal role in breaking records on projects such as the Trump Tower Waikiki, where he and his team achieved a world record by orchestrating over $700 million sell-out in a single day.
Known for his adept negotiation techniques, highly personalized service, and unwavering dedication, Paul has consistently demonstrated his ability to navigate even the most intricate and complex deals. Having honed his skills in the ultra-luxury Los Angeles market, Paul seamlessly applies his expertise to both Hawaii and Southern California, circulating for nearly two decades in service to a diverse array of clients, catering to their distinct real estate needs.