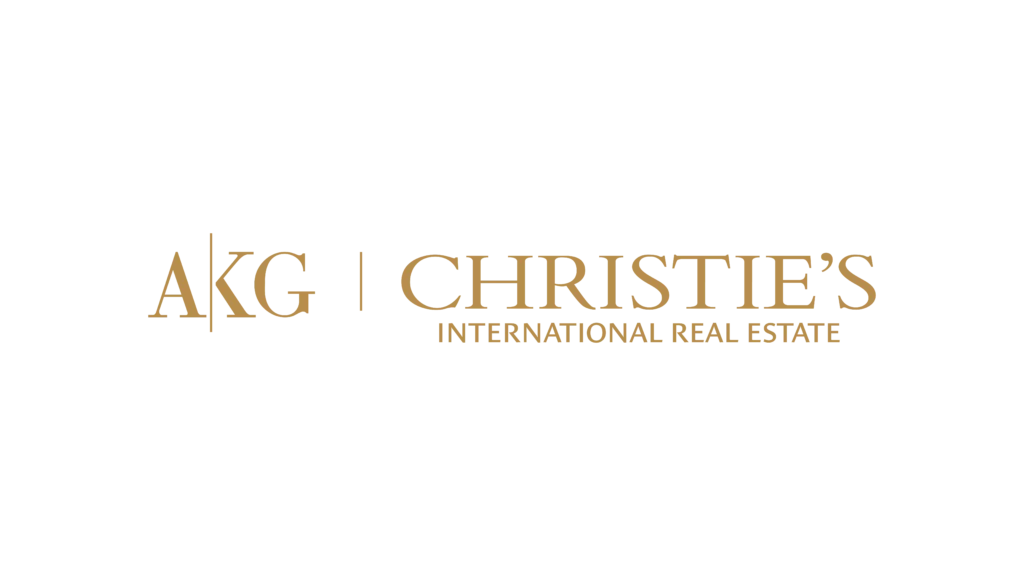 Founded in the Spring of 2017, the Aaron Kirman Group (AKG) embarked on a mission to create an agency that fostered collaboration, resource sharing, growth, and support among like-minded individuals. This vision came to full fruition in the Fall of 2022 when AKG evolved into a brokerage and forged a groundbreaking partnership with Christie's International Real Estate, resulting in the birth of AKG | Christie's International Real Estate. Since its inception, AKG went from 7 agents to over 150 agents and has experienced exponential growth that has blossomed into a visionary partnership.
The brokerage was founded by Aaron Kirman, President and CEO of AKG | Christie's International Real Estate, and is based in Beverly Hills, California. Throughout his career, Aaron has repeatedly been named as a top agent globally and was recently recognized as the #1 Agent in Los Angeles.* With famous sales like the most expensive house in the U.S. dubbed "The One," the infamous Danny Thomas Estate, the Edie Goetz Estate, and countless others, Aaron has more than $9 billion in luxury home sales.
With a remarkable track record of notable sales, including prestigious properties like John Lautner's Garcia House, Scott Johnson's The Wall House, Richard Landry's Brentwood Estate, and many more, the brokerage has amassed $16 billion in properties sold. These accomplished agents are revolutionizing one of the most dominant and competitive industries in the world. Their remarkable achievements have already earned them the distinguished title of the #1 Real Estate Company in Los Angeles* solidifying their position as unrivaled industry leaders.
With its recent expansion into the San Fernando Valley, Santa Barbara and Brentwood, this brokerage continues to soar to new heights. Through their unmatched industry knowledge, unparalleled network, and a steadfast commitment to excellence, AKG | Christie's International Real Estate remains at the forefront of the industry, leaving an indelible mark on the world of luxury real estate.
*2023 Los Angeles Business Journal